Pakistan says will help China fight Xinjiang militants
BEIJING: Pakistan will help China with its fight against extremists which Beijing says are active in its unruly far western region of Xinjiang, Prime Minister Nawaz Sharif said on Saturday during a meeting with Chinese President Xi Jinping. China blames the East Turkestan Islamic Movement for carrying out attacks in Xinjiang, home to the Muslim Uighur people, though many foreign experts doubt the group´s existence in a cohesive group. China, Pakistan´s only major ally in the region, has long urged Islamabad to weed out what it says are militants from Xinjiang, who are holed up in a lawless tribal belt, home to a lethal mix of militant groups, including the Taliban and al- Qaeda. Hundreds have died in unrest in Xinjiang in the last two years or so. Exiles and activists say Chinese controls on the religion and culture of the Uighur people is more a cause of the violence than well-organised militant groups. Prime Minister Muhammad Nawaz Sharif told Xi that his country would "continue to resolutely fight the East Turkestan Islamic Movement terrorist forces", China´s foreign ministry said in a statement following the meeting in Beijing. Pakistan will increase its coordination with China on Afghanistan too, so as to "jointly maintain regional peace and stability", Sharif said. Pakistan will also do all it can to guarantee the safety of Chinese companies and workers in the country, he added, who have in the past been attacked by militants. China and Pakistan call each other "all-weather friends" and their close ties have been underpinned by long-standing wariness of their common neighbour, India, and a desire to hedge against US influence across the region. China´s foreign ministry said the two countries had signed more than 20 agreements on Sharif´s trip, including on nuclear power and on the deepwater port of Gwadar, which China is developing. It provided no details.
WASHINGTON: President Barack Obama has approved sending up to 1,500 additional troops to Iraq to aid Baghdad government and Kurdish forces fighting the Islamic State group, roughly doubling the number of US troops in the country, the White House said Friday.
NEW DELHI(By AFP)The Indian army has admitted it made a mistake in shooting dead two teenagers in restive Indian-occupied Kashmir this week, a rare public admission of fault by the military. The teenagers died after soldiers fired at a car on the outskirts of Srinagar on Monday,
DIR: Amir Jamat-e-Islami (JI), Sirajul Haq Saturday said that Pakistan Tehreek-e-Insaf (PTI) has finally agreed to resume talks that had been stalled for many weeks and that the government should now announce its team of negotiators for the purpose.Addressing a gathering here,
RAWALPINDI (Pakistan Updates): Lt General Rizwan Akhtar has assumed charge of Director General (DG) of Pakistan Inter-Services Intelligence (ISI).General Akhtar was serving as DG Sindh Rangers before his promotion to DG ISI. The fresh DG has studied at Command and Staff College Quetta, National Defense University Islamabad and United States Army War College.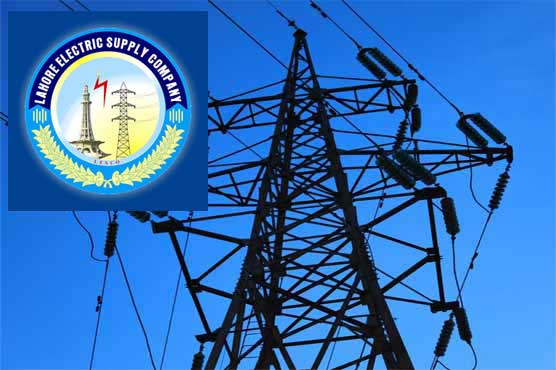 LAHORE (Pakistan Updates): The Lahore Electric Supply Company (LESCO) has issued directives according to which all customers are supposed to pay their full electricity bills every month and facility of installment plan has been withdrawn.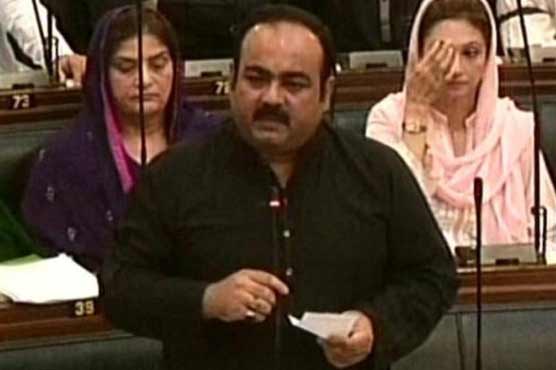 KARACHI: (Pakistan Updates) – Muttahida Qaumi Movement (MQM) leader Khawaja Izhar-ul-Hassan has said that Sindh government is responsible for the deaths in Thar. MQM's deputy parliamentary leader in Sindh Assembly Khawaja Izhar-ul-Hassan said that Chief Minister Sindh Syed Qaim Ali Shah, ministers and various other influential people are completely helpless before the bureaucracy.