PM, Army Chief depart for Riyadh today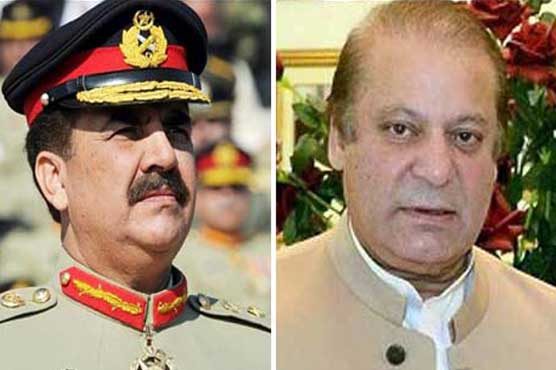 ISLAMABAD (Online): Prime Minister Nawaz Sharif will be accompanied by Chief of Army Staff General Raheel Sharif on his visit to Saudi Arabia on Thursday. PM Nawaz chaired a high-level consultative meeting on the latest situation in Yemen on Wednesday, during which it was decided that the premier will visit Saudi Arabia on a day-long visit along with Chief of Army Staff General Raheel Sharif. Apart from the army chief, the prime minister will be accompanied by Defense Minister Khawaja Muhammad Asif, Special Assistant to the PM on Foreign Affairs Tariq Fatemi and Foreign Secretary Aizaz Ahmed Chaudhry. Official sources said that the meeting was attended by senior foreign policy officials and military leaders and the premier took them into confidence over his visit to Riyadh for continuing deliberation on the Yemen conflict. While speaking to the participants, the premier also welcomed Saudi Arabia s decision of halting air strikes in Yemen and said this would pave the way for a peaceful resolution of the conflict. PM Nawaz s visit coincides with developments in Yemen, where a Saudi-led coalition claimed success in thwarting the threat from Houthi militia and announced the conclusion of the Operation Decisive Storm and start of the next phase that has been codenamed Operation Hope. This will be the premier s second visit to the kingdom in two months. He last travelled to Saudi Arabia on March 3.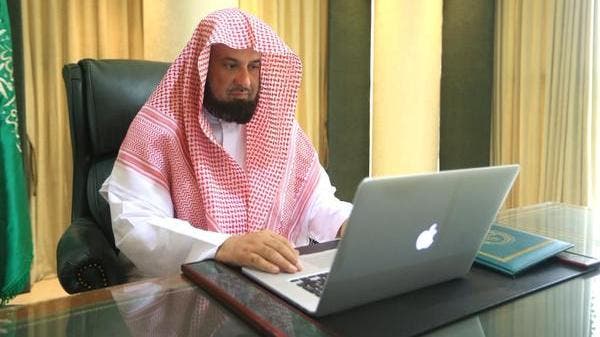 The Saudi religious police on Wednesday launched its own Twitter account to improve communication and "benefit everyone," according to the state-run Saudi Press Agency (SPA).
KARACHI: Two dacoits were killed and two others injured in an alleged police encounter in Guslistan-e-Johar area. Sources said the shootout with police took place in Block 16 of Guslistan-e-Johar.
JHANG: Seven minors died and their parents and two siblings injured when a truck rammed into their one-room house of a labourer at Ring Road. Rescue sources said a truck loaded with vegetables went out of control and rammed into the house of Rizwan, where his family was sleeping.
KARACHI: Polling for by-elections in NA-246 Azizabad constituency has begun at 8:00AM and will continue till 5:00PM without any break. Strict security measures have been made for smooth balloting in the electoral contest.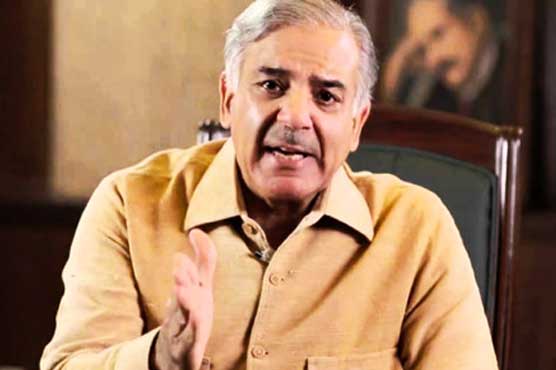 LAHORE – Chief Minister Punjab Shahbaz Sharif on Wednesday said that $46 billion gift from China is not just for Punjab but is for whole Pakistan, adding that Chinese engineers and experts will be provided every kind of security possible.
TAEZ: Saudi-led warplanes launched new strikes in Yemen Wednesday, hours after Riyadh announced a halt to the four-week air campaign, as rebels seized a key loyalist base in the third city Taez. The Saudi-led coalition had warned it stood ready to counter against any advance by the